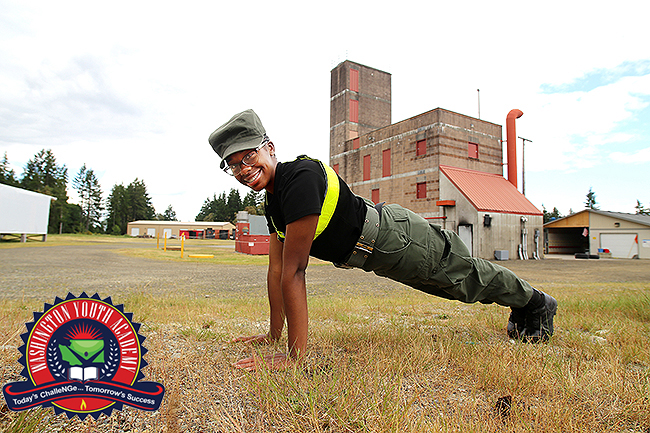 Important Dates

Post-residential Graduation
Date: TBA
Time: TBA
Location: TBA
Cadets should maintain regular contact with their case manager to receive their formal invite. This event is for friends, family and the cadets of the 19-1 cycle, who have successfully completed the full 18-month Youth Academy program.

20-1 Commencement Date
Date: June 20
Time: TBA
Location: TBA
Virtual Open House
Information on our virtual open house is located here.