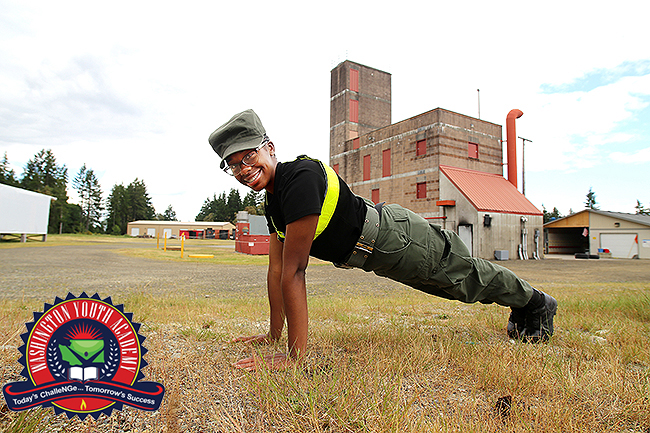 Important Dates

Looking for important dates for mentors? Click here.
Post-Residential Graduation
Date: TBA
Time: TBA
Location: TBA

21-1 Commencement

Date: June 19, 2021
Location: Roxy Theatre in downtown Bremerton
270 Fourth Street
Bremerton, WA 98337
The event will be livestreamed on our YouTube Channel. Subscribe to be notified when it's live!

Times:
1st PLT: 0900 – 1015
2nd PLT: 1045 – 1200
3rd PLT: 1230 – 1345

Due to capacity restrictions we are limiting guests to 2 per graduate. If mentors decide not to attend, 2 more tickets will be awarded back to Cadet's family by June 15 in order to accommodate 4 guests per graduate. Guests attending will be required to attend a briefing via Zoom on June 16.