Important Dates

Looking for important dates for mentors? Click here.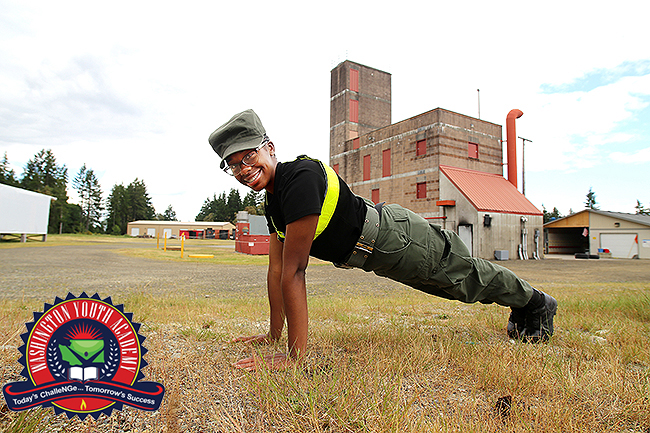 Home Pass

Friday, May 27, 2022
Release time: 12 p.m.
Parent Pick-up location: Carver Street in front of Armory (Same as drop off point on intake day)

Return to WYCA on Tuesday, May 31, 2022
Return time: 12 p.m.
Drop off location: Carver Street in front of Armory. (Same place as Home Pass pick-up point)
22-1 Commencement

1:30 p.m., Wednesday, June 15
Time/Location: Bremerton High School Performing Arts Center, 1500 13th Street, Bremerton, WA
Details: Doors open at 12:45 p.m. Please remain seated during the ceremony. NO Flash photography indoors. We WILL post pictures on our Facebook page here. Like the page to be notified when they are up. Strollers are prohibited on the main floor and must remain in stroller parking in the foyer. NO BALLOONS.
We WILL Live Stream the event using this link.

View our previous commencements and graduation videos on our YouTube Channel here.