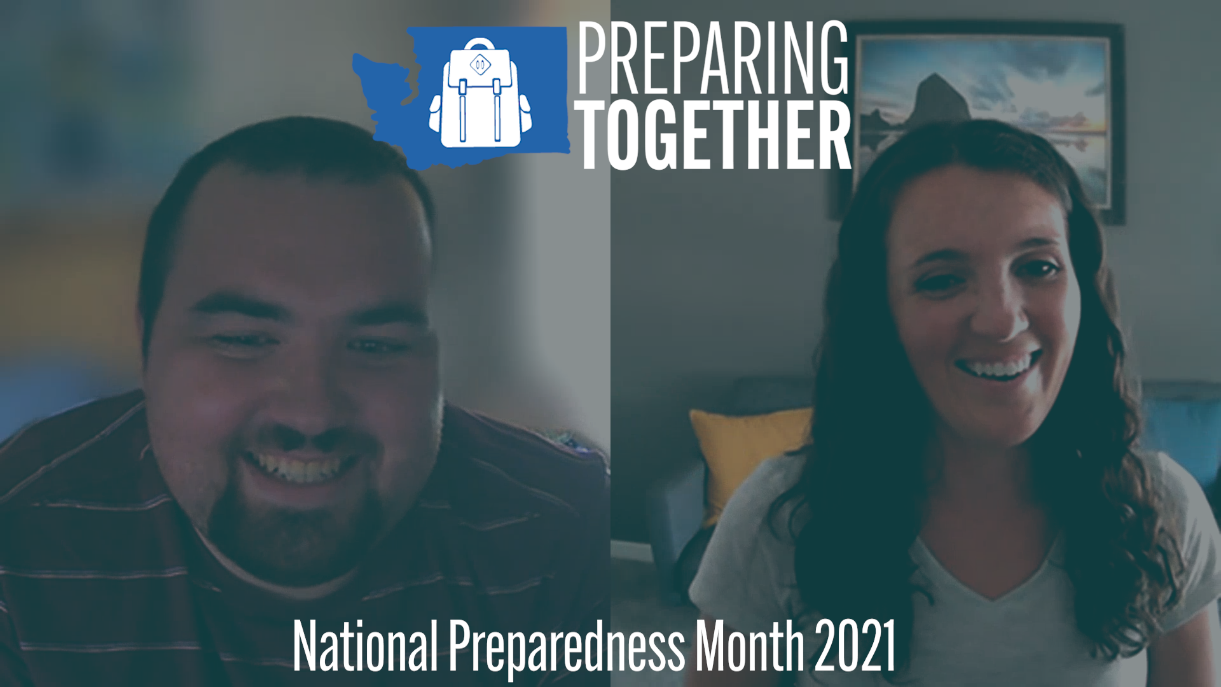 September is a time to Prepare Together with your own family
---
By Kiana Kabanje
Disaster Preparedness Outreach Program Manager
In addition to National Coffee Ice Cream Day happening in September, September is also National Preparedness Month! Preparedness is a team sport. By preparing together now, we will be better able to help each other in a disaster. It's important to not wait until the next get-together to talk with the people in your life about being prepared for future disasters.
While we still may be physically separate, we can be prepared together. Take a few minutes this month and talk about your disaster plan with the people that you care about. Watch an example of a conversation here:
Join families from across Alaska, Idaho, Oregon and Washington for a Family Preparedness Night! The event is free and all are welcome to join. Find more information and register here.
---