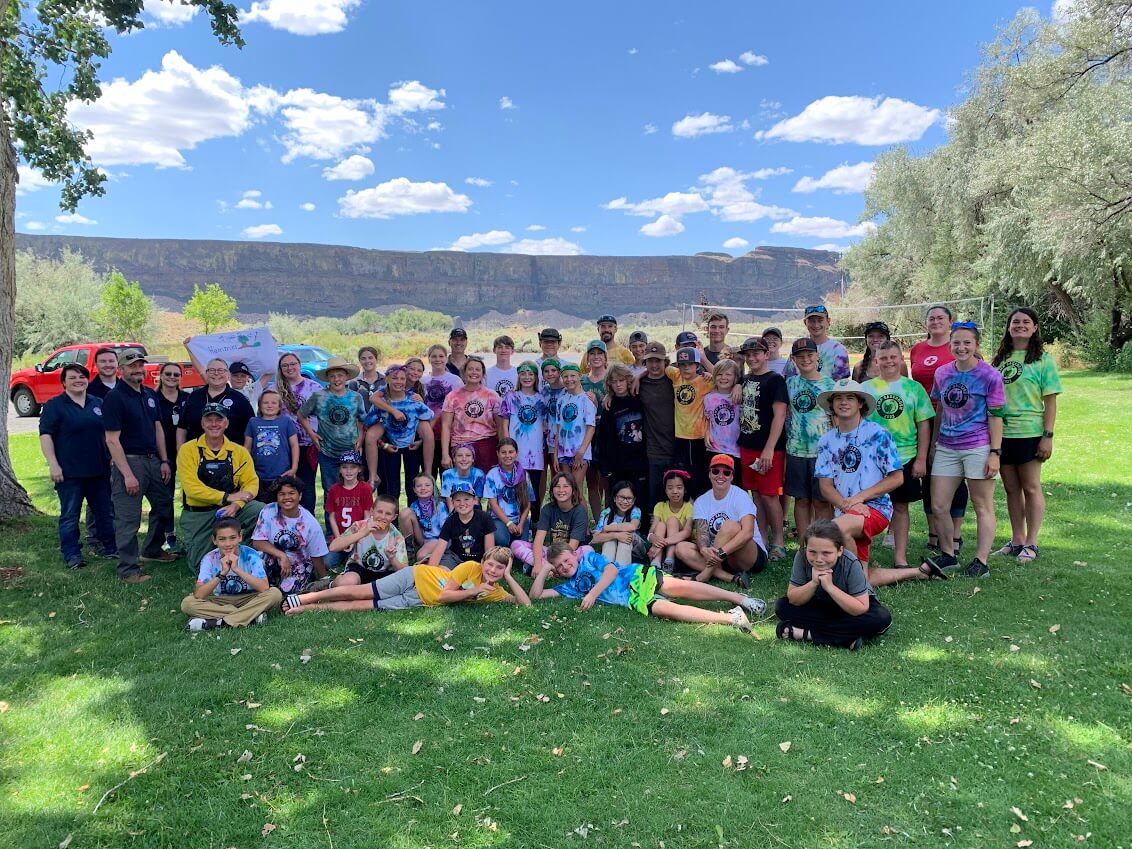 Camp Sagebrush teaches youth about wildfire prevention
---
This July, about 40 youth came together for a one-of-a-kind immersive experience to learn more about fire mitigation in their communities. Camp Sagebrush, developed and operated by the Foster Creek Conservation District for the last two years, is an innovative 3-day overnight camp grounded in helping youth understand how to identify, build and live in a "Fire Adapted Community" - a community devoted to taking responsibility and taking action to reduce wildfire risk.
Campers from fifth through seventh grades explored the unique shrub steppe, the arid grassland of this region, while also building friendships and memories. The kids learned about the unique ecosystem in Douglas County, how to manage and grow with it, and possible future - careers that would support their communities. Named for the shrub that dots the landscape in the area, this collaborative camp was part of a larger project with goals to educate about wildfire at all levels.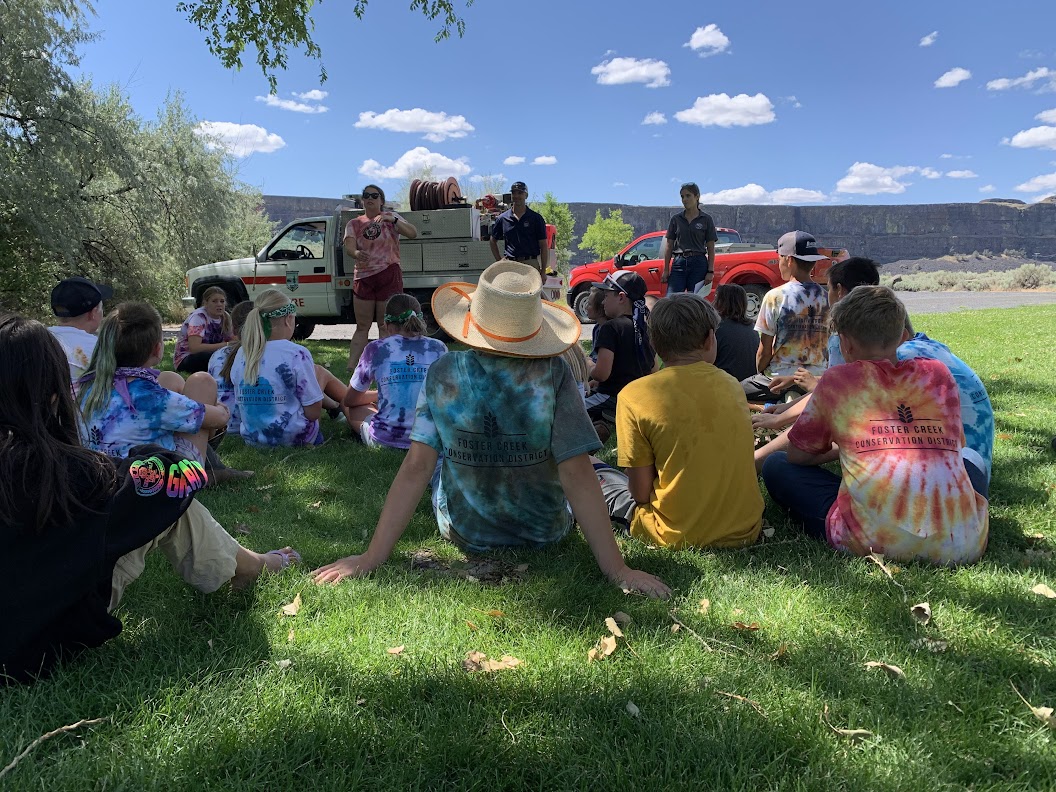 The Foster Creek Conservation District used Post-Fire Mitigation funds to develop a multi-year strategy to support mitigation and education efforts throughout Douglas County. Outcomes of this project include the development of the camp curriculum, informational brochures, lesson plans for elementary, middle, and high school students, and 40 individual landowner defensible space site plans. The camp organizers used this grant as foundational funds to start up the first two years of camp and have secured funding to continue the camp in 2024.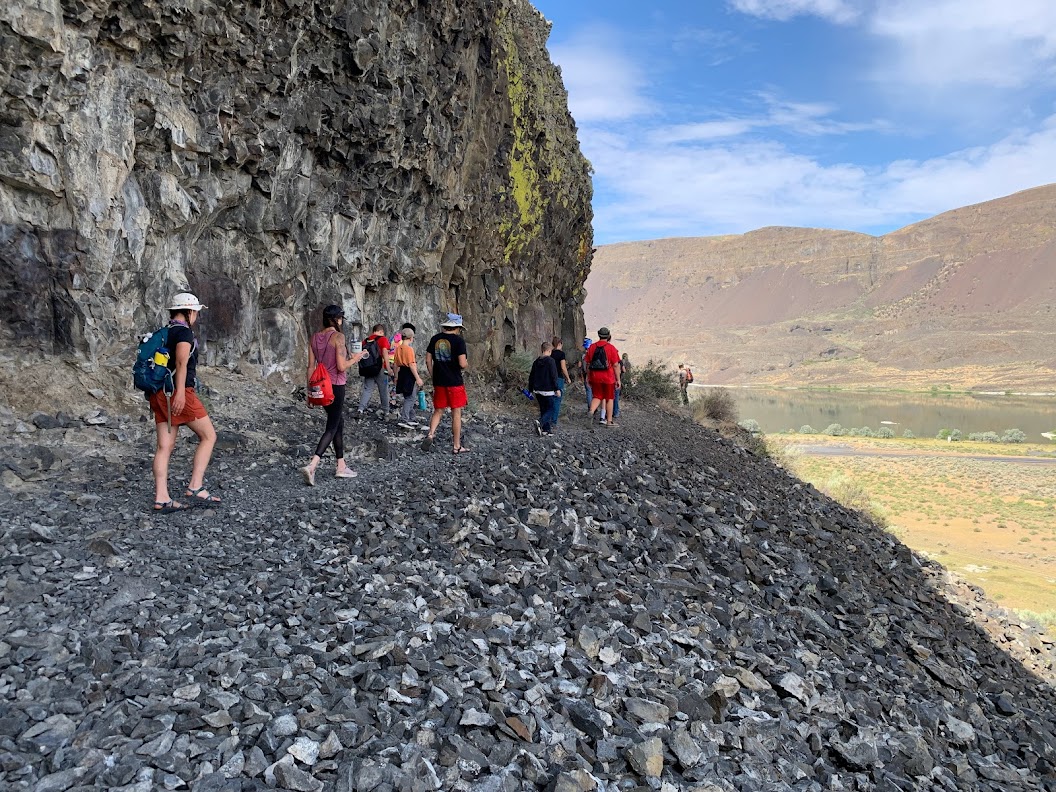 The project grant, Post Fire Mitigation funds, had an estimated project cost of $223,494. Most of the participants have grown up in communities that have experienced devastating fires and appreciated how FEMA Region 10 and the Washington Emergency Management Division funded this educational opportunity to learn how to live with wildfire, understand these diverse ecosystems and see how various jobs/careers interface through wildland fire. Attendees also thanked Red Cross, the Washington State Parks, the Washington State Department of Natural Resources and others for their assistance.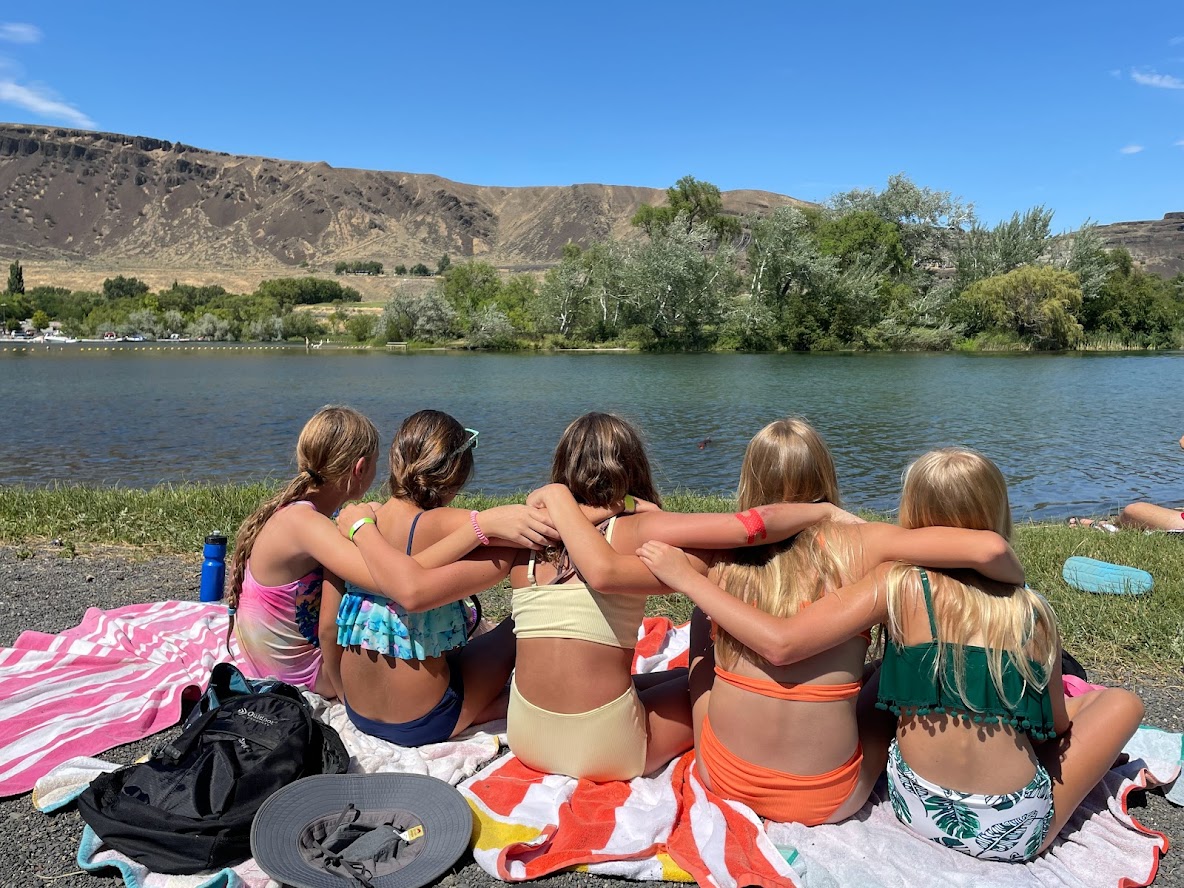 ---