Washington Expands State Partnership Program with Malaysia
---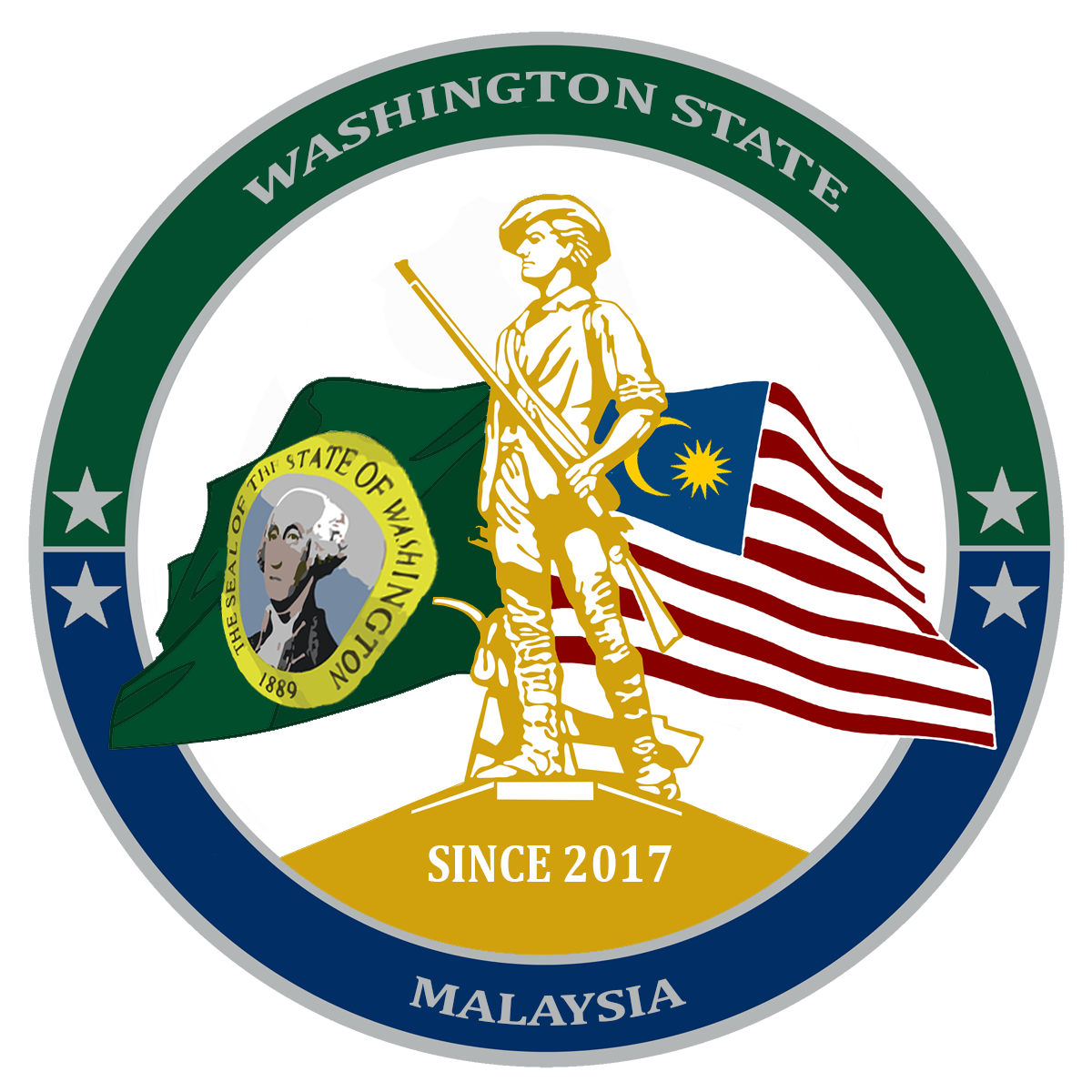 CAMP MURRAY, WA – The Washington National Guard has been selected as the U.S. partner for the country of Malaysia as part of the Department of Defense State Partnership Program (SPP).
"The State Partnership Program allows us to leverage the deep and trusting ties the National Guard has built with a very large group of foreign allies across every combatant command," said Air Force Gen. Joseph L. Lengyel, Chief, National Guard Bureau. "I know the Washington National Guard and Malaysia will both benefit from the extraordinary skills and experience each will bring to this partnership."
Guided by U.S. Department of State foreign policy goals, the State Partnership Program is administered by the National Guard Bureau and supports theater commanders' security cooperation objectives. The program has been successfully building relationships around the globe for more than 20 years. With the inclusion of Malaysia, the State Partnership Program will have a total of 73 state partnerships.
"I am excited that the Washington National Guard was selected for this opportunity to work as the SPP partner with Malaysia" said Maj. Gen. Bret Daugherty, the adjutant general, Washington National Guard. "We look forward to learning from one another and building a relationship that is mutually beneficial."
Malaysia will become Washington's second state partner. In 2002 Washington formalized a partnership with the Kingdom of Thailand. Since the partnership began, the Washington National Guard has completed more than 100 exchanges ranging from humanitarian assistance and disaster relief preparedness to maintenance, emergency management, aviation opportunities and medical response and treatment.
A formal agreement signing ceremony between Washington and Malaysia is scheduled for this summer.
The State Partnership Program evolved from a 1991 U.S. European Command decision to set up a Joint Contact Team Program in the Baltic Region with Reserve component soldiers and airmen. A subsequent National Guard Bureau proposal paired U.S. states with three nations emerging from the former Soviet Bloc and the SPP was born, becoming a key U.S. security cooperation tool, facilitating cooperation across all aspects of international civil-military affairs and encouraging people-to-people ties at the state level.
Through SPP, the National Guard conducts military-to-military engagements in support of defense security goals but also leverages whole-of-society relationships and capabilities to facilitate broader interagency and corollary engagements spanning military, government, economic and social spheres.
---